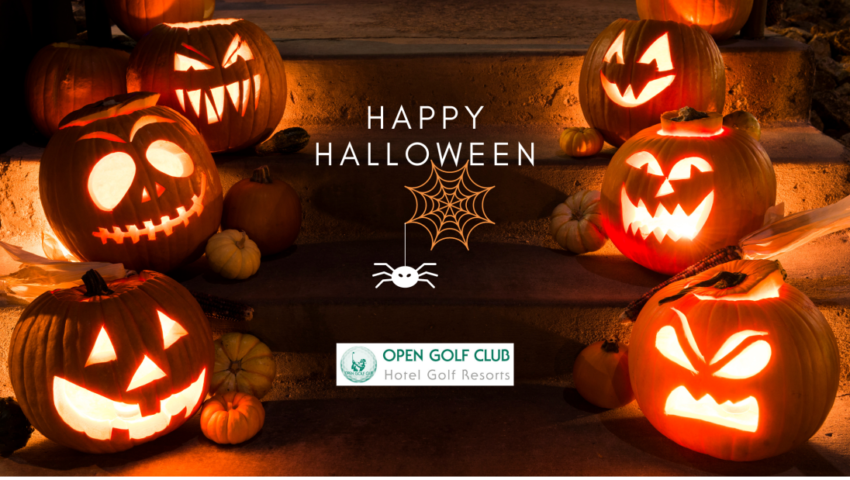 Celebrate Halloween from 27 to 31 October 2020!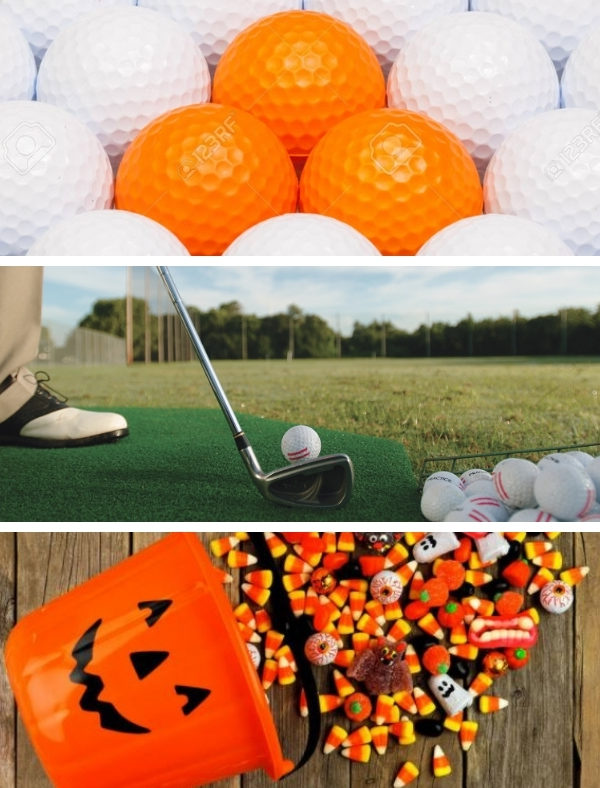 Every day, some orange balls will be dispensed into in the ball buckets at our driving range!
The first five people to find an orange ball each day will win a 10-bucket card.
Are you feeling lucky?
Good luck everyone!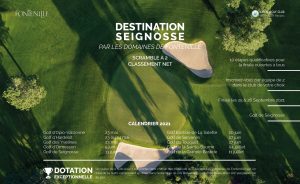 Destination Seignosse – Competition by The Fontenille Domains
On the occasion of the opening of the hotel "70 Hectares and Ocean" located on the Golf de Seignosse, Les Domaines de Fontenille and OPEN GOLF CLUB are organising a competition in 10 OPEN GOLF CLUB golf courses, which will span from May 23rd to August 28th, 2021 with the final to be held in Seignosse on September 25-26, 2021.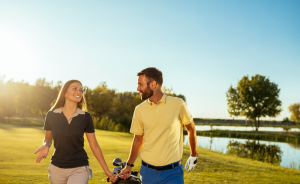 Our Valentine's Day golf offers
Our golf clubs in France have great Valentine's Day golf offers! It's the ideal opportunity to live a moment together around your common passion. Discover our offers!
Golfing Initiation Days
To try golf is to love it! See golf in a new light thanks to this two-hour free introduction with a qualified coach.