Discover Paris, City of Light
The capital of France, Paris attracts many visitors with its stunning architecture and wealth of museums and monuments. During your golf break near Paris, make sure you visit its artistic and cultural gems like the Eiffel Tower, the Louvre Museum, the Arc de Triomphe and the Sacré-Coeur. And no visit to Paris is complete without a shopping trip to the Champs-Elysées or Boulevard Haussmann!
Activities close to Golf des Yvelines
Golf des Yvelines is located near Montfort-l'Amaury in Yvelines. Discover things to do near the golf course.
Château de Versailles
Don't miss a visit to this historical site, which was the residence of King Louis XIV, King Louis XV and King Louis XVI of France. Discover one of France's national treasures, whose extravagant Baroque architecture will take your breath away. You can also enjoy a stroll through its French-style gardens. On Saturday evenings in summer, "Les Grandes Eaux Nocturnes" show illuminates the Palace of Versailles gardens with a dazzling display of lights and fireworks.
Entry from €15
25 minutes by car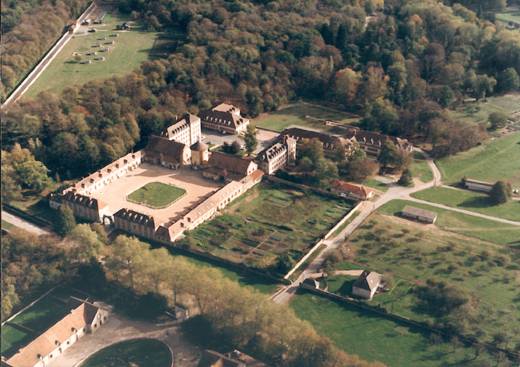 Bergerie Nationale de Rambouillet
Enjoy a family visit to the National Sheepfold in Rambouillet, where you can experience "life on the farm"! Located in the heart of the Domaine National de Rambouillet, the National Sheepfold (Bergerie Nationale), established during the reign of Louis XVI, boasts over two centuries of history. It's a great opportunity to teach younger family members about sustainable development while discovering how a farm is run. With opportunities to meet new people and join in different activities, you can learn while having fun!
Entry from €6
20 minutes by car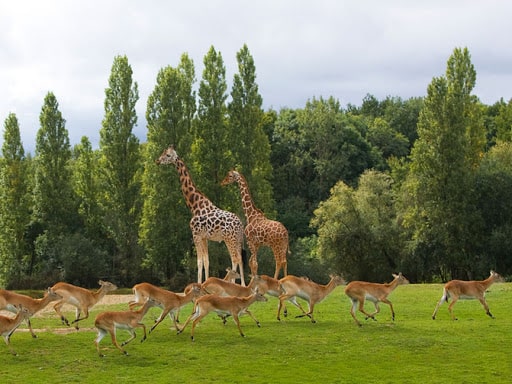 Thoiry Zoo
The Parc Zoologique de Thoiry is well worth a visit. Take a stroll surrounded by thirty or so species of African herbivores living in freedom. It's the first safari park of its kind in France. You'll also have the chance to admire some of the park's iconic lions and tigers through a glass tunnel. Thoiry Zoo offers a number of extra activities including a vivarium, a maze, a mini beast ark, a playground and historical gardens.
Entry from €29
10 minutes by car