OPEN GOLF CLUB gift voucher
A golf gift voucher makes the perfect gift for a golfer. All occasions are good occasions for spoiling your family and friends, from Mother's Day and Father's Day to birthdays and Christmas. You could even offer one to a colleague as a leaving gift.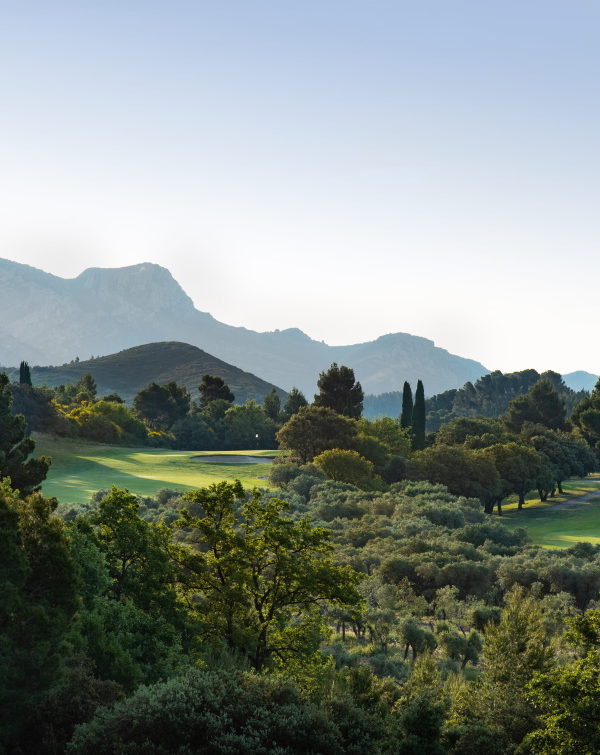 Buy a gift voucher:
Give your family and friends the gift of golf or a golf stay at one of the hotels in the OPEN GOLF CLUB network. Golf gift vouchers are valid for one year from the date of purchase.
Simply choose how much to give: €100, €150 or €200. You will be able to select as many gift vouchers as you wish.
Use a gift voucher:
To use a gift voucher, simply contact the OPEN GOLF CLUB customer care team, who will take care of booking one of the network's golf clubs or hotels for you.
Contact
For further information and bookings, please contact our Customer Service