Golf for Biodiversity Label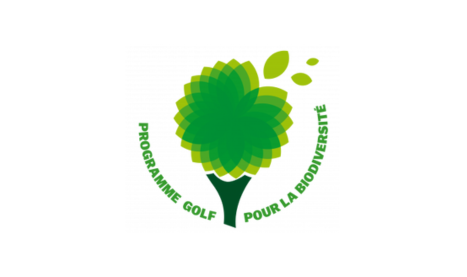 Le Golf des Yvelines is aiming to achieve Bronze level status in the "Golf pour la Biodiversité" label, a program set up by the French Golf Federation & the Muséum National d'Histoire Naturelle. Raymond Morand, the course's steward, has no doubts that the label will soon be awarded.
"For years now, we've been taking concrete action to preserve the estate's dense flora and fauna. We know very well all the species present on the golf course. We take concrete action to preserve them, and we make players aware of this ecosystem.
It's important to validate and confirm our actions through this type of label.