Our golf club enjoys the support of its partners, who make a significant contribution to the club's sporting activities throughout the year.
Our spirit and fine food partners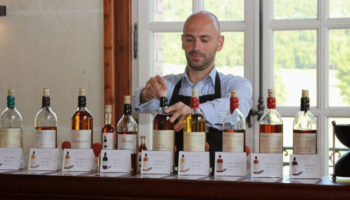 Ambassadeur des Sens specialises in premium products for tastings: caviar, vodka, whisky, rum and other fine foods.
Find out more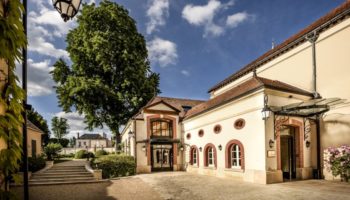 Maison Billecart-Salmon works with restaurateurs, catering professionals and some of the best French artisans.
Find out more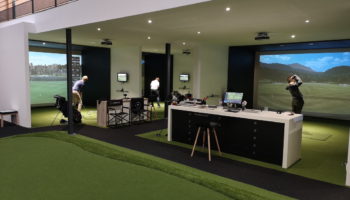 Golf Skills Center is an education and training centre where you can improve every element of your game through access to the best possible tools for your training and the best experts to guide you.
Find out more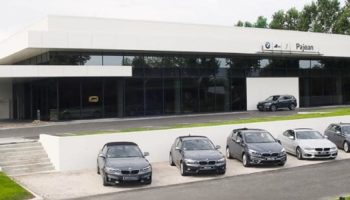 Our staff are on hand to offer help and advice on buying a new or used BMW. They can also help with the maintenance of your BMW and any other questions you may have.
Find out more