This modern structure inaugurated in 2017 is home to the Golf des Yvelines proshop
The golf team welcomes you with smile and dynamism throughout the year. Find in our proshop: golf clothing, golf equipment and golf accessories, along with items sporting the golf club's logo.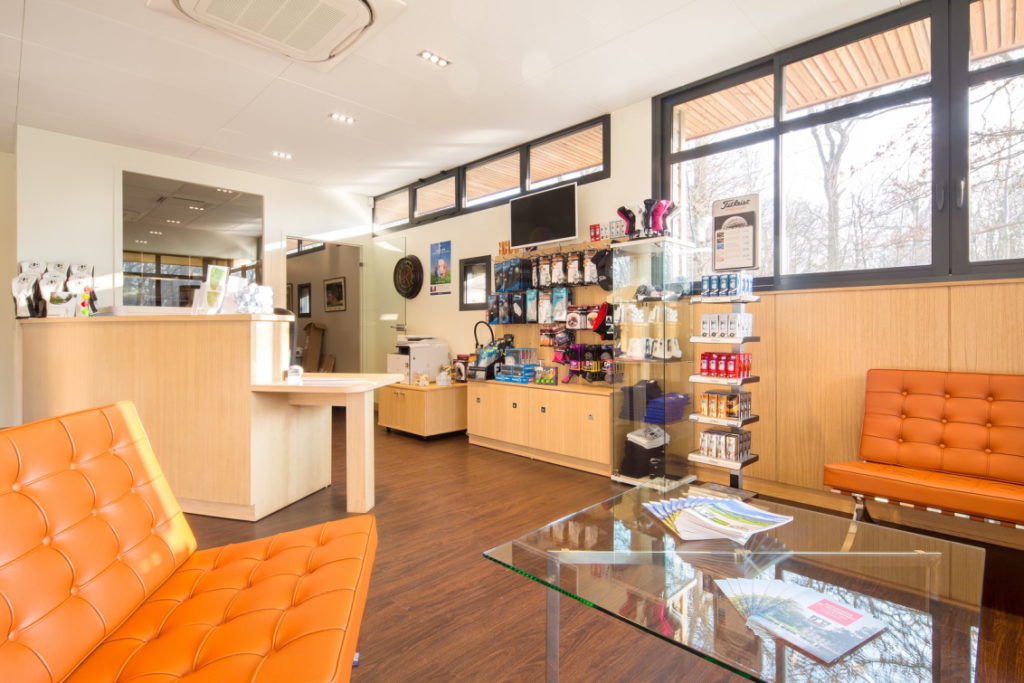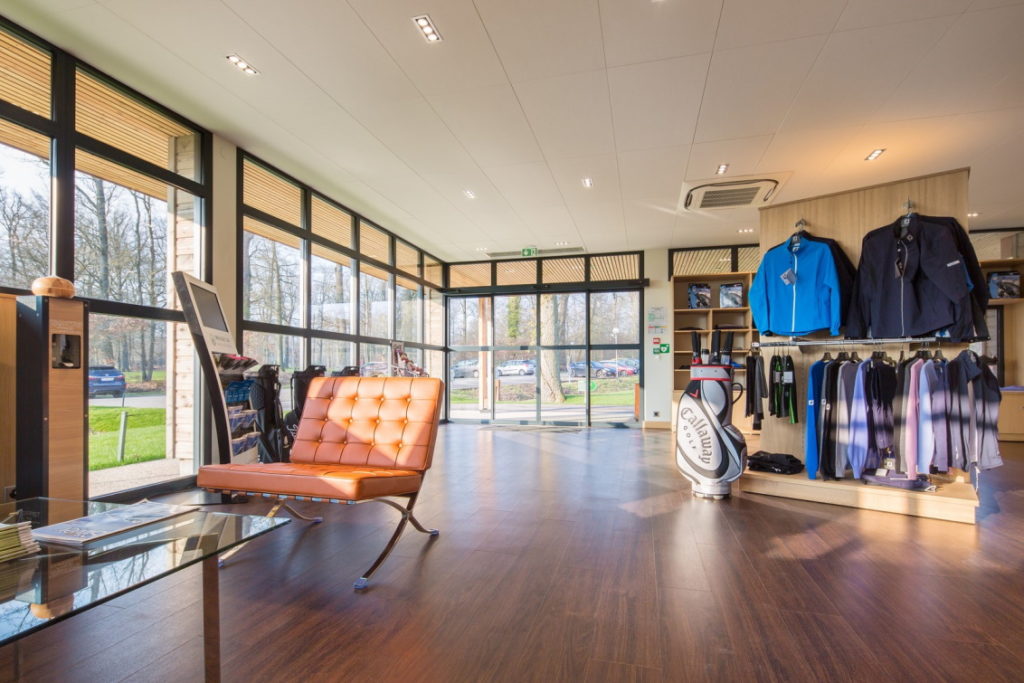 Céline, Adrien and Romain are on hand to show you the branded clothing in our shop (including FootJoy, Ping and Röhnisch), along with the many accessories and other golf items.
Jean-Christophe will be happy to offer personalised advice on Ping products at a fitting session. It's the perfect opportunity for you to try out some custom clubs to improve your game.
Whether you're a beginner or an experienced golfer, our friendly team is always ready to offer advice on golf clothing and equipment.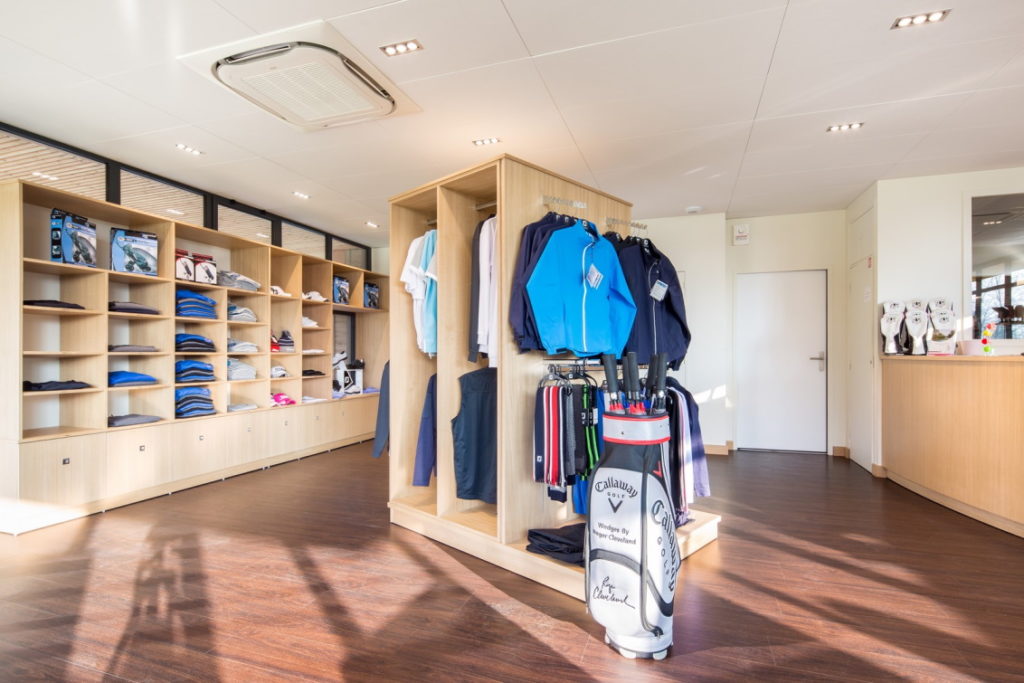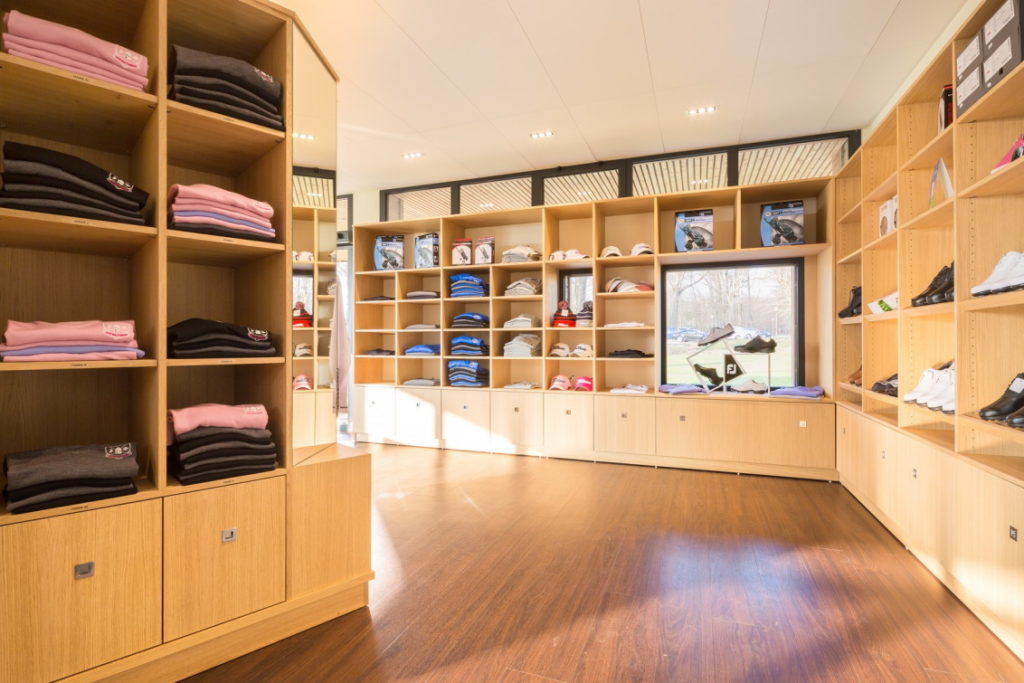 There's plenty of choice (technical jackets and T-shirts, polo shirts, trousers, shoes, etc.) in the latest collections from brands like Ping, FootJoy and Röhnisch.
Golf equipment and accessories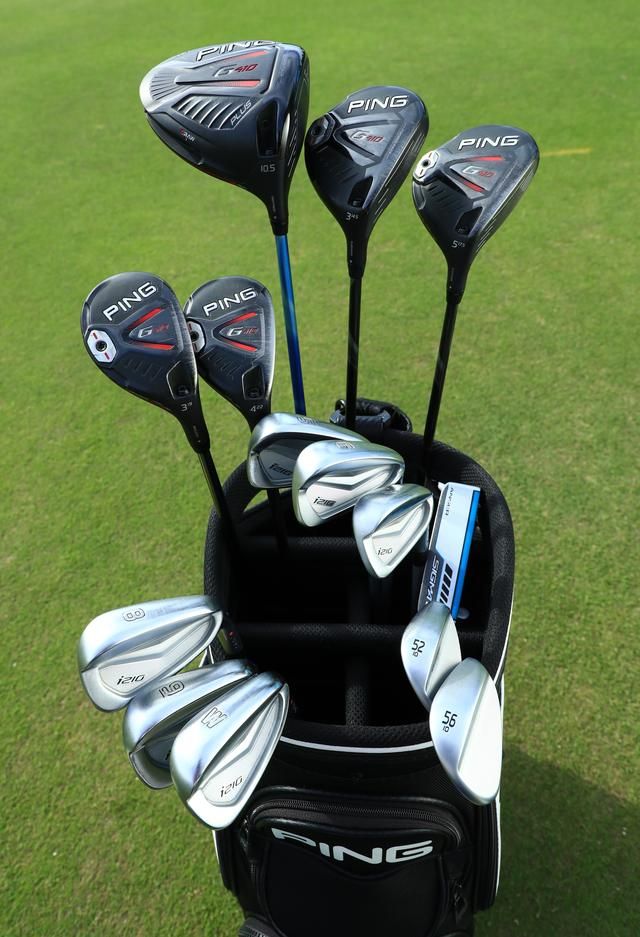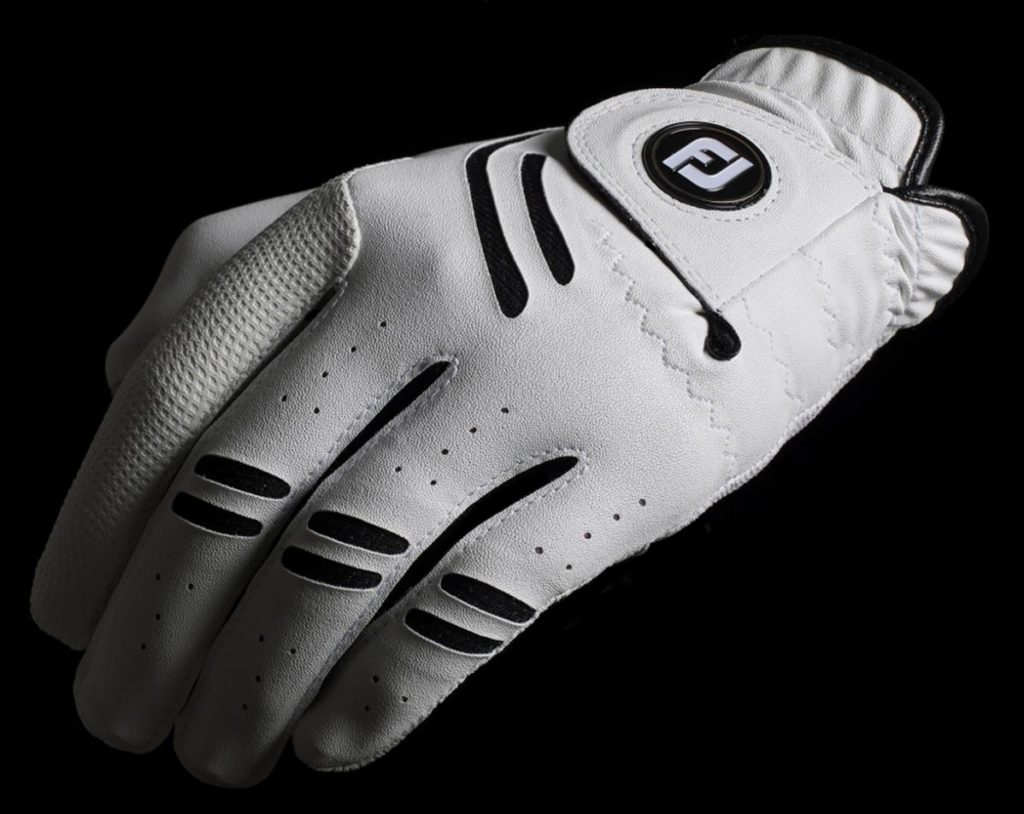 Golf des Yvelines works exclusively with the Ping golf club supplier. Fittings are available all year round.
We stock a wide range of golf equipment suitable for all skill levels (FootJoy gloves, Titleist balls and gloves, Wilson balls, etc.).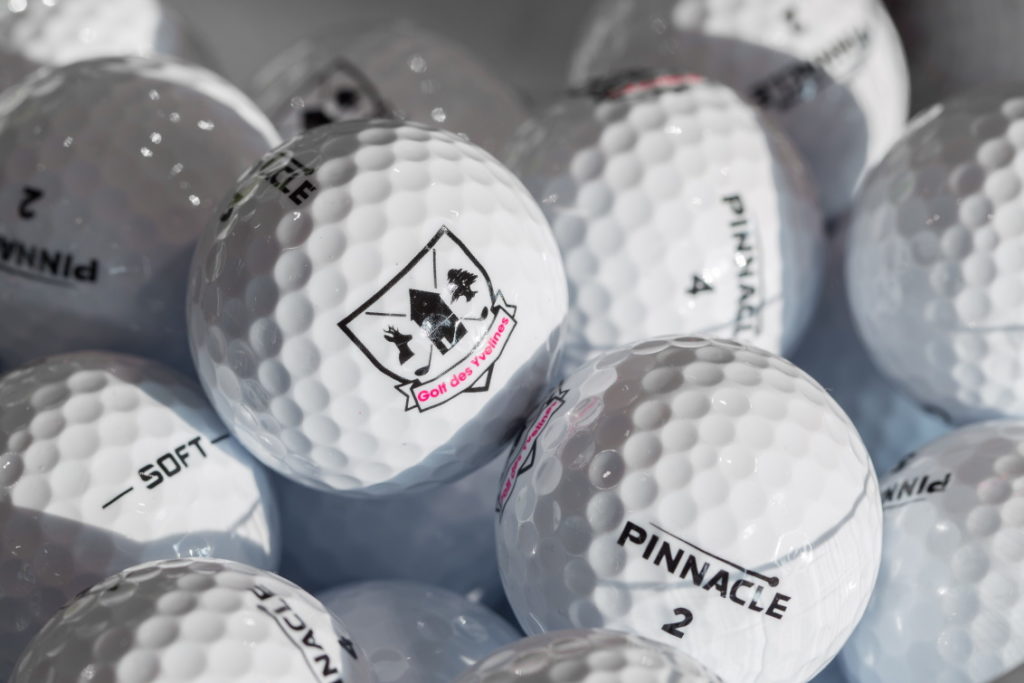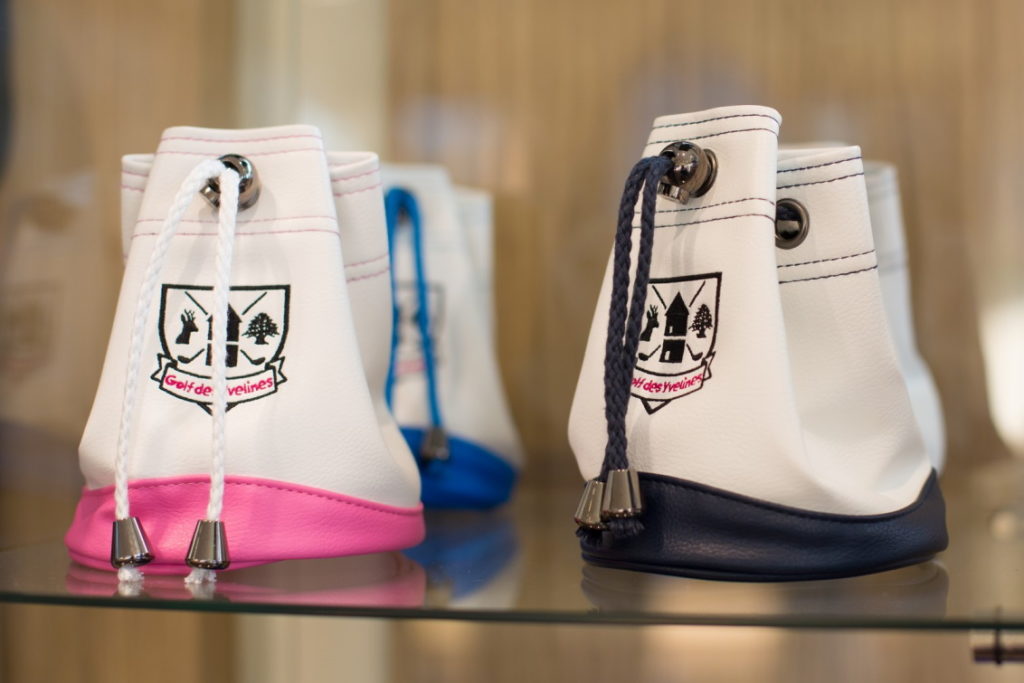 We also offer a large selection of Golf des Yvelines branded products, including polo shirts, sweaters, caps, hats, towels and balls with the logo.