Come and play golf just 30 minutes from Paris
Golf des Yvelines near Paris offers a covered driving range with some open-air bays and several practice areas. This combination allows you to perfect all your strokes during a practice session, or simply warm up before your round.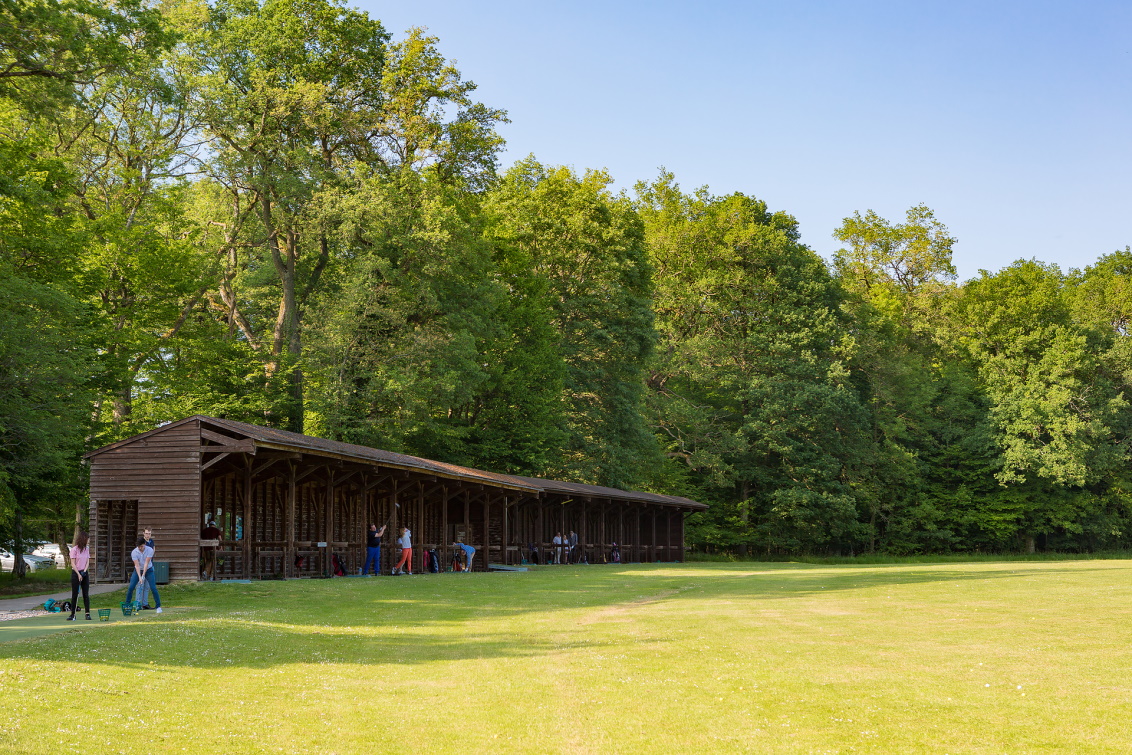 The Golf des Yvelines driving range is open every day and has the same opening hours as the golf club. The range is 250 metres long and has 20 covered bays. For the experts among you, we have installed a grass driving area opposite the range. The double-sided distance markers are a good way to analyse your performance.
Tokens and cards
Prices
Token (about 40 balls)

Prices

€3

Personal swipe card

Prices

€10

10-bucket card (members)

Prices

€25

Prices

Prices

Prices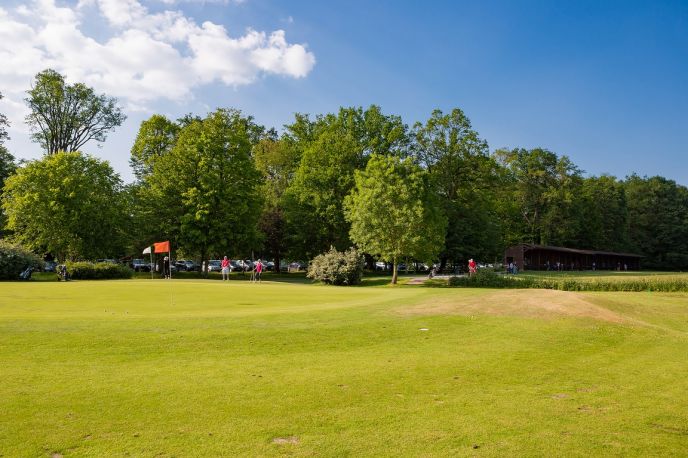 Open to everyone and with unlimited access, our practice areas are perfect for working on all your golf strokes.
Right beside the driving range you'll find a chipping green for your raised and rolling approach shots, along with an artificial grass approach area.
There are also two practice bunkers for working on your bunker exits. Le Perche's white sand can be found in all the bunkers on the course.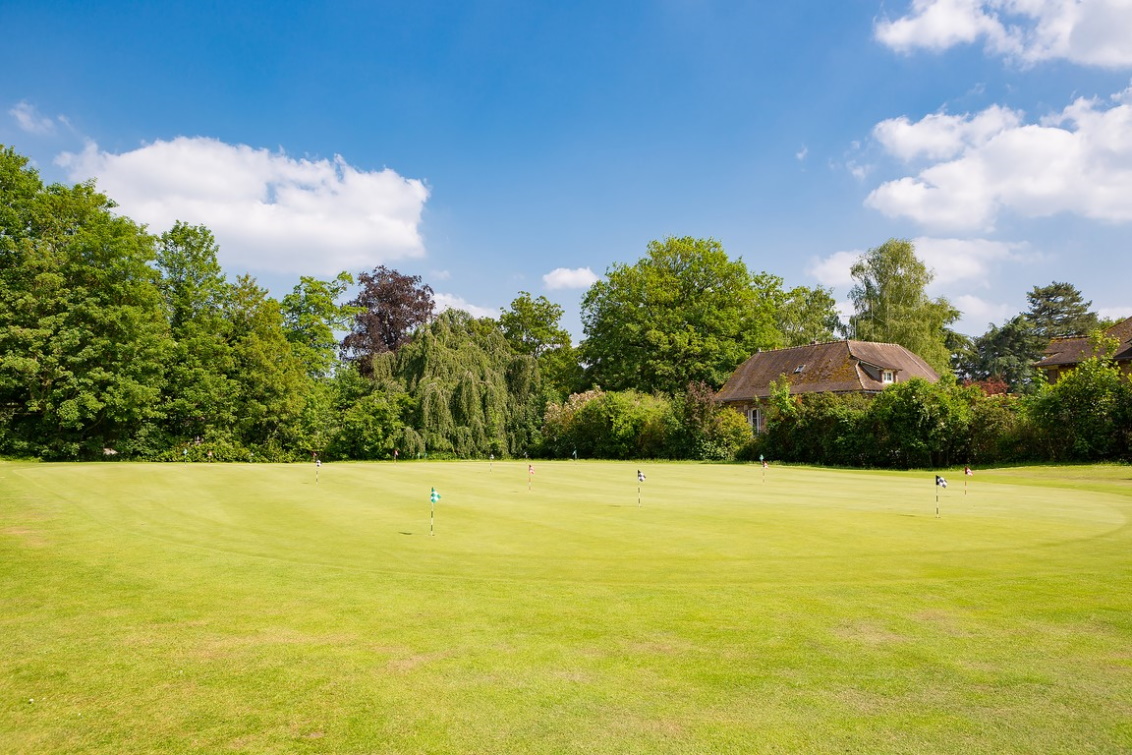 While you wait for your tee-off time, you can practise on the putting green right next to the first hole. The 18 flags give you a real-game experience.