The Association Sportive at Golf des Yvelines
Presided over by Nicolas Boissonnas, the Association Sportive at Golf des Yvelines in Yvelines plays an active role at the golf club all year round. Membership of the AS offers a number of benefits.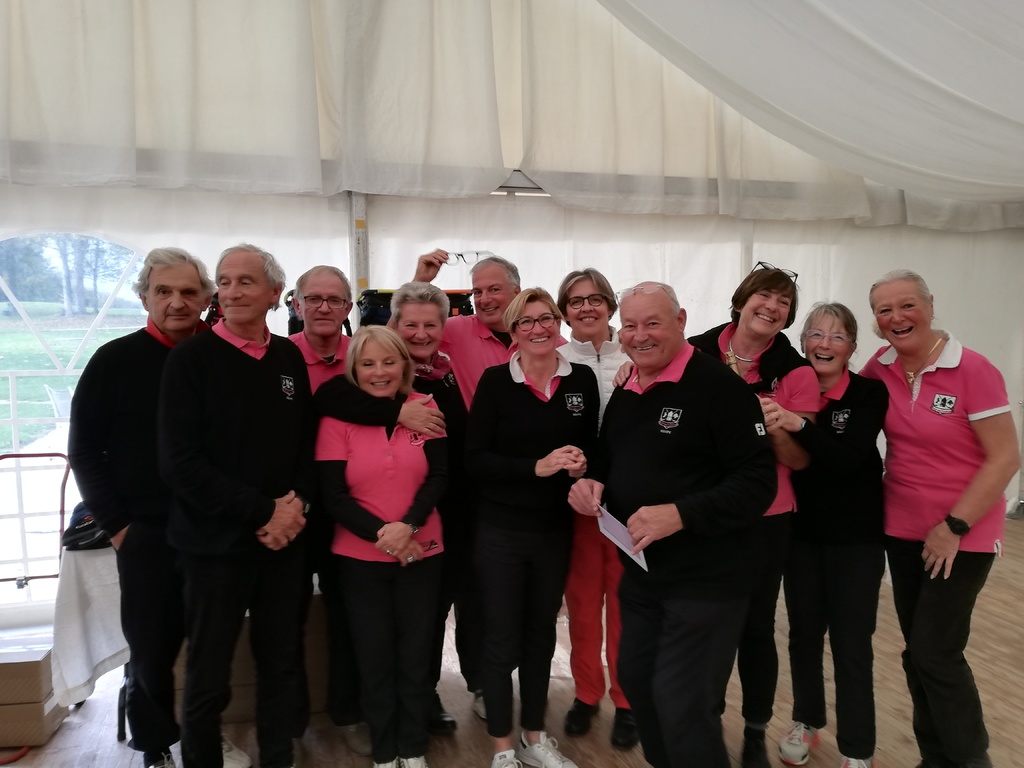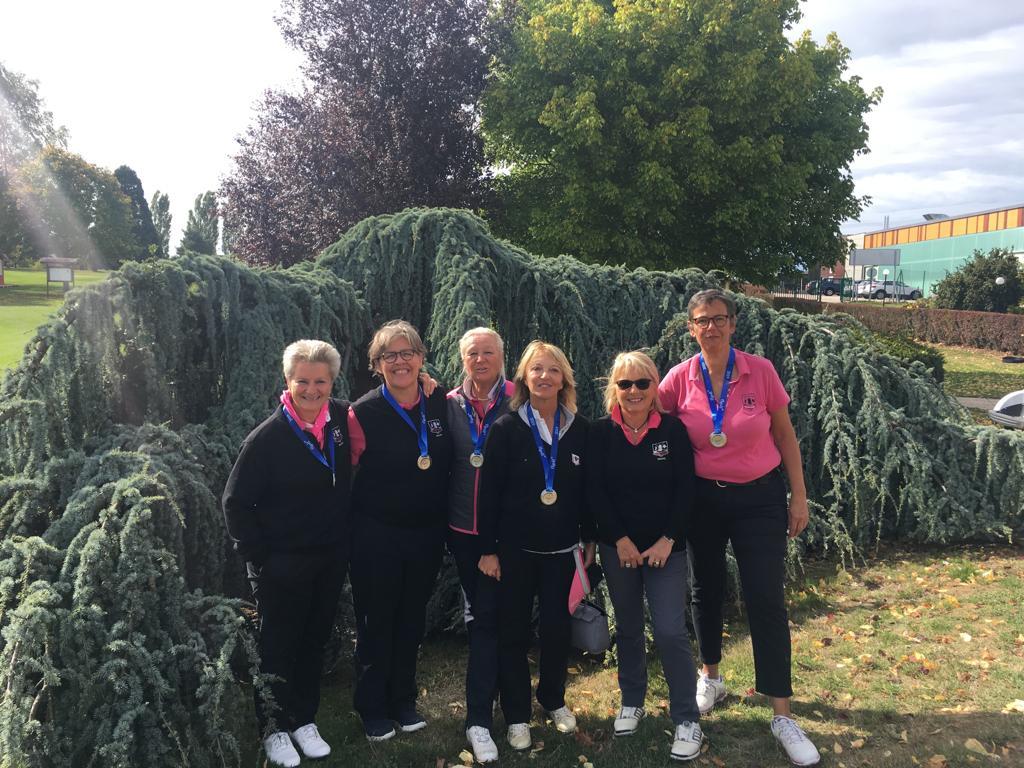 A word from the President
Dear Fellow Golfers,
Welcome to Golf des Yvelines.
Nestled in Château de la Couharde's stunning park, the golf club's courses are laid out in an estate planted with oak, beech and lime trees.
A stone's throw from the historical town of Montfort L'Amaury, we offer our members and visitors an exceptionally high-quality sporting and leisure experience.
As part of our environmentally friendly approach, the golf club is home to a large population of deer and other animals.
Designed by the famous British architect Bill Baker, our Le Chênes golf course celebrated its 20th anniversary in 2010 and is fully mature. To keep it fresh, the talented French architect Jean-Claude Cornillot has made some changes and improvements to it. Golf des Yvelines now plays host to a number of high-level tournaments.
Our Les Tilleuls 9-hole course is particularly well suited to beginners and those looking to improve their game, as well as to experienced players looking to practise.
Finally, the clubhouse located inside Château de la Couharde is used as a venue for family receptions and corporate events, as well as being our players' social hub.
The first Resonance Golf Collection course in the Paris area, Golf des Yvelines opens the door to around twenty other prestigious clubs throughout France.
Nicolas Boissonnas
President
Karine Espinasse-Beauvalet
Manager