Golf des Yvelines, a privileged history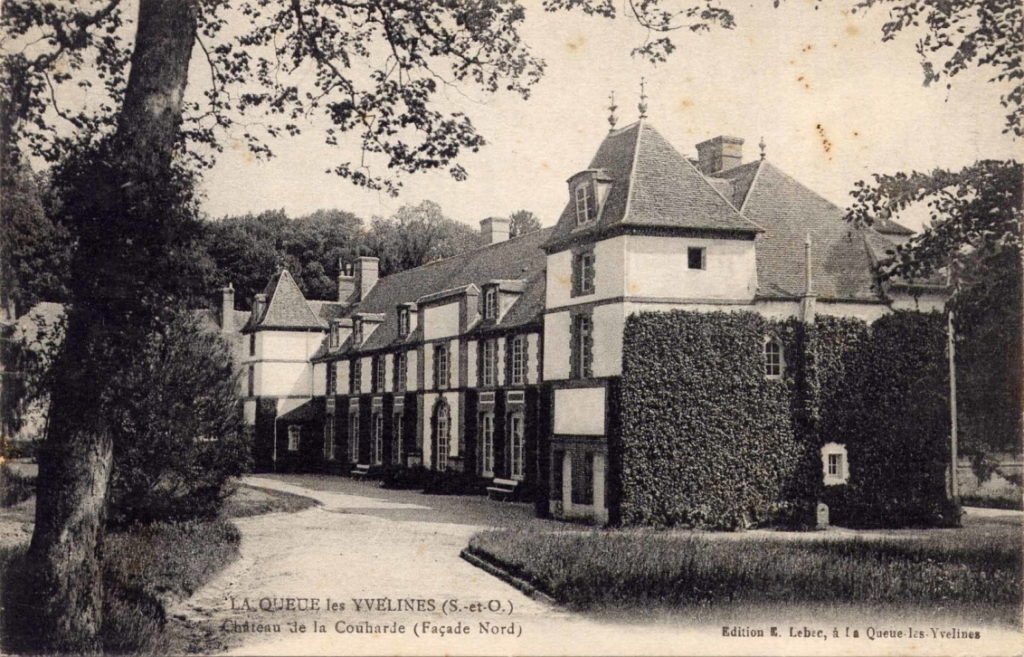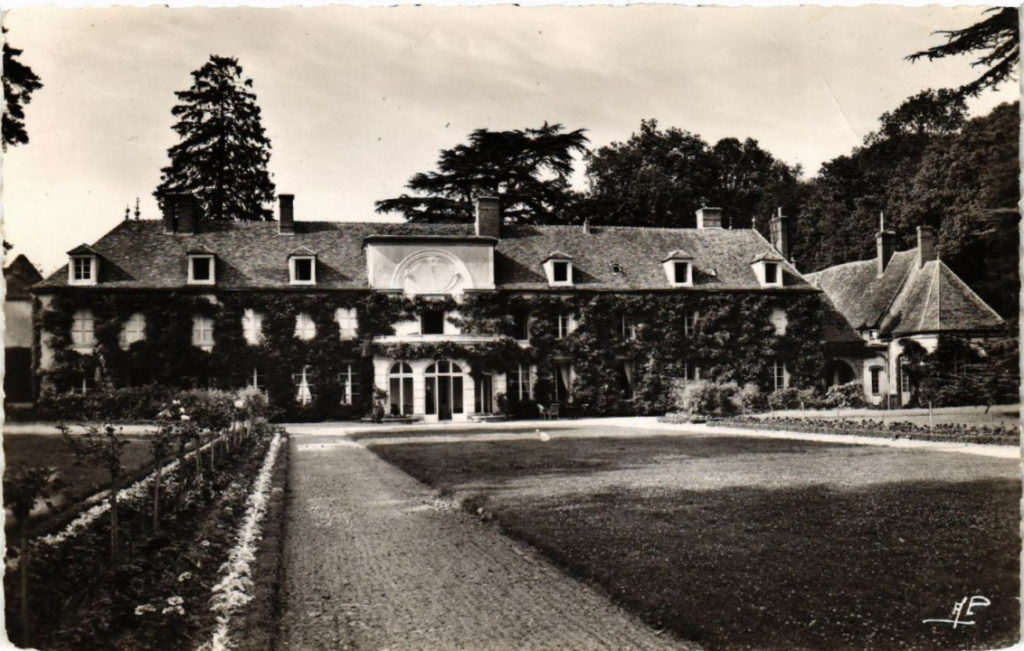 Built between 1550 and 1560 during the reign of Charles IX by Etienne De Brézé—43rd Commendatory Abbot of Coulombs and the brother-in-law of Diane de Poitiers—Château de la Couharde was created as his seigneury.
After successively belonging to Joseph d'Esparbez de Lussan (Captain of Montfort l'Amaury County and Hunt), Anne de Laval and Joachim de Marin (the King's Knight), Couharde was given to Aignan de Beauharnais, 4th son of François de Beauharnais, Treasurer of France in Orléans and Secretary of the King's Chamber, in July 1626.
Aignan de Beauharnais acquired various lands adjacent to Couharde and in 1637, he obtained the right to let pigs from his Moisan and Lecocq farms graze in the forest of Montfort, a dependency of his seigneury.
In 1645, he gave Couharde to his son Jean-Jacques on his wedding day. Jean-Jacques de Beauharnais, Lord of Miramion and Couharde, died the same year, leaving the château to his young widow Marie de Miramion, who was then four months pregnant. His uncle, the Chancellor of Pontchartrain, undertook some major renovation work and had the château park designed by the nephew of Le Nôtre, the architect of Louis XIV's gardens.
Marie de Miramion was renowned for her devotion to her charity work, helped and guided by Saint Vincent de Paul. When she died in 1696, she left the château to her daughter, Madame de Nesmond.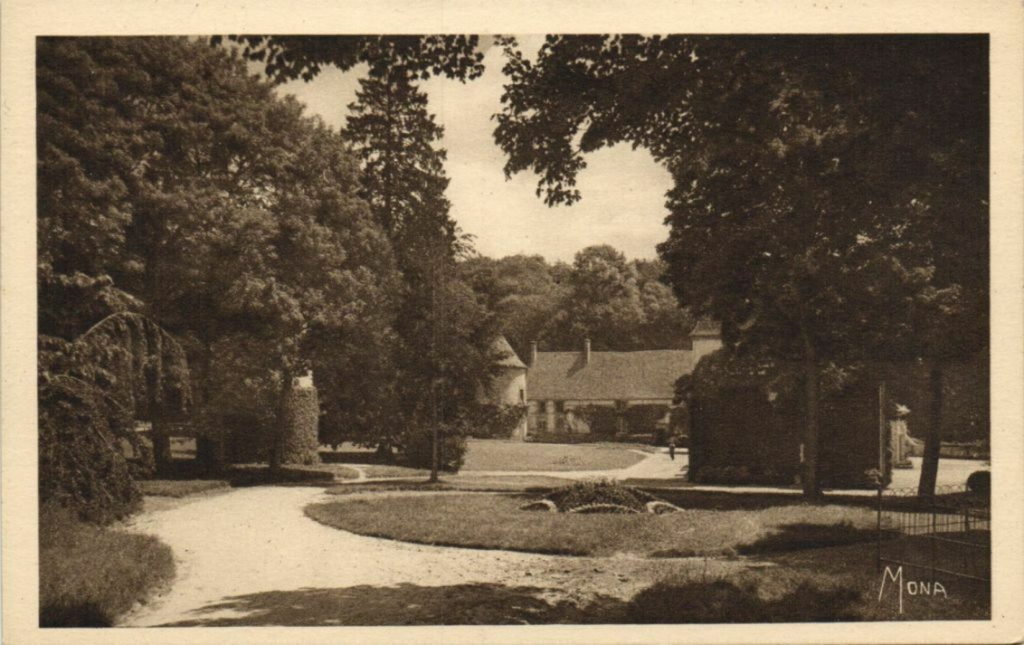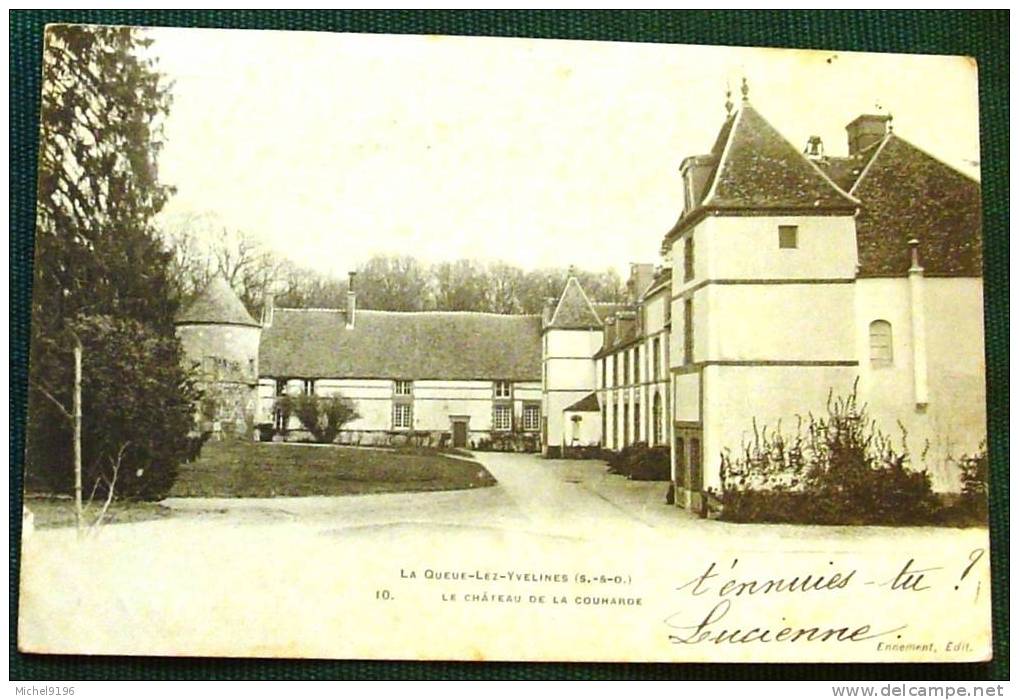 In 1790, the estate was acquired by a banker, Gabriel Bouffé. Couharde remained in the Bouffé family until 1842.
In 1834, Couharde featured three large avenues, an entrance gate, a main courtyard and wide moats with a pavilion at either end, one with a clock. The château boasted a tiled roof and a first floor. The total surface area of the château and park extended to 37 hectares and 10 ares. With its dependencies, the estate covered 97 hectares.
In 1890, it was bought by another banker, Ernest May.
He made considerable changes to the area around the house, which were badly needed because of its poor condition. He filled in the moats and dug out a huge ornamental lake, adding to the magnificent outlook of the park designed by Le Nôtre's forerunners.
Between the house and the ornamental lake, Ernest May created a great lawn bordered by French-style flower beds. He demolished the old, derelict farm adjacent to the château and replaced it with outbuildings at the edge of the vegetable garden, whose layout was designed in the classic style seen at Versailles. Finally, Ernest May replaced the old, ruined chapel with a hunting room and covered porch.
When Ernest May died in 1925, his second daughter Annette May, married to Christian Lazard, inherited Couharde along with all its furniture and objects. The Lazards then moved into the château.
Since 1988, the estate has belonged to Resonance Golf Collection, who opened Golf des Yvelines in May 1990.