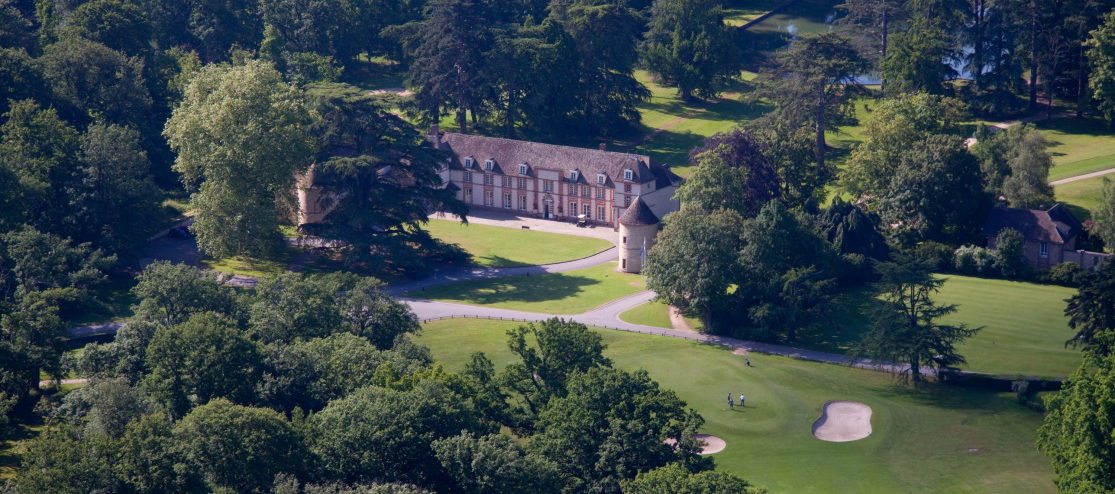 Here you'll find all our member advantages: club advantages and AS advantages.
As a member of Golf des Yvelines, you benefit from:
10% discount on all items in the Proshop
10% discount on the restaurant menu (excluding drinks)
50% discount on weekend green fees (for weekday members)
a special price for buckets of balls
10 buckets of balls FREE on the day you renew your membership (valid once per person)
discounted green fees for your guests
Additional advantages for AS members
Once you are a member of our golf club, you can join the Association Sportive to enjoy extra benefits*:
a special price for buckets of balls (€2 per bucket)
reciprocity with 7 golf clubs in Île-de-France (see reception for conditions)
2 guest green fees valid for Golf des Yvelines
discounted tournament fees
interclub activities for women's, men's and seniors' teams
* Membership is €80 and valid on a calendar year basis
Being a member of an OPEN GOLF CLUB golf club gives you access to numerous exclusive benefits across the entire OPEN GOLF CLUB network.
Enjoy 25% to 50% off 18-hole green fees
Deals on OPEN GOLF CLUB 18-holes golf courses
Green dots on the map: members of those golf clubs enjoy 50% off all green golf clubs and 25% off yellow golf courses.
Yellow dots on the map: members of those golf clubs enjoy 25% off all of our network's golf clubs.
*Discount applies to 18-hole green fees for the days of the week and period of validity of the membership.
Valid for one person with membership at two golf clubs in two different regions within our network. Discount applies to the lowest membership fee of the two. Offer only valid for two golf clubs on the following list: Golf des Yvelines, Golf de la Sainte Baume, Golf de Servanes, Golf de Marseille La Salette, Golf de la Grande Bastide, Golf d'Opio Valbonne, Golfs d'Hardelot, Le Touquet Golf Resort, Golf d'Ormesson and Golf de Seignosse.
The annual fee must be paid in one installment the month before the membership renews.
These sales start the weekend before the official launch of the sales in our proshop.