An exceptional place to enjoy lunch or a drink in a peaceful atmosphere, 30 minutes from Paris
In the heart of Yvelines, close to Rambouillet Forest, our restaurant team in La-Queue-lez-Yvelines offers a warm welcome. Spend some time relaxing in this charming spot set within Château de la Couharde, surrounded by oak and lime trees.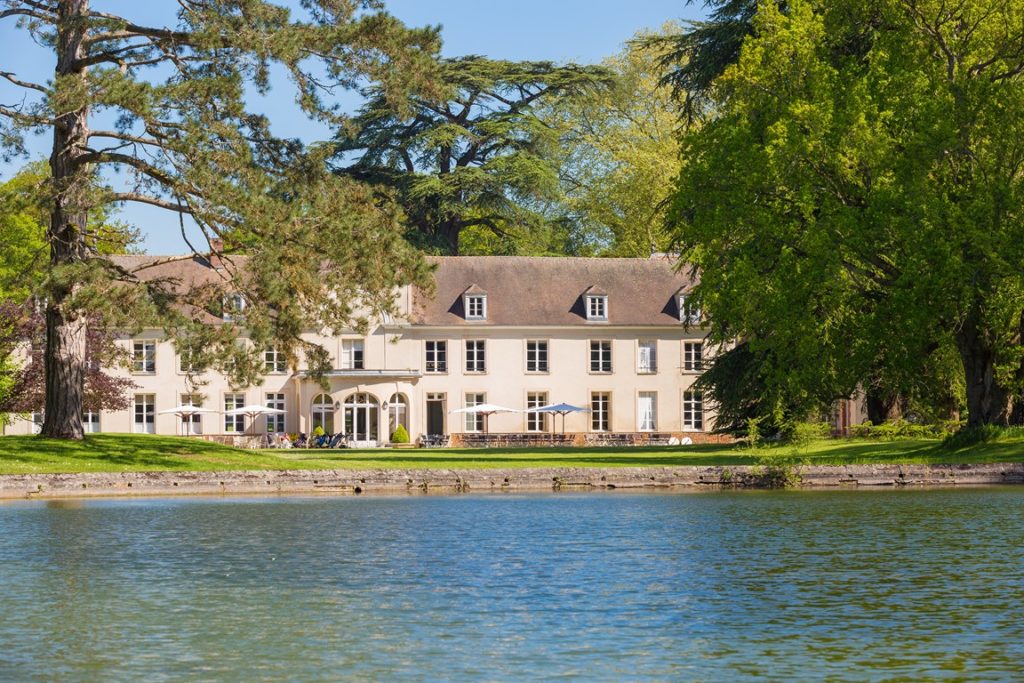 The chef draws his inspiration from fresh, seasonal produce that he cooks on site, offering a high-quality and traditional cuisine with plenty of variety and colour.
In summer, make the most of the timeless setting by sitting out on the terrace and enjoying the breathtaking view of the château's lake.
The bar serves drinks and coffee you can enjoy at any time of day in a calm, relaxing atmosphere, surrounded by 100-year-old trees and deer that appreciate human company.