Enjoy a golf club experience with Open Golf Club from 10 September to 4 October 2020!
Did you know that golf is the most popular individual sport in the world?
Come and enjoy a memorable experience surrounded by nature! Fun, relaxing and cool: golf is a sport with many virtues that can be played alone, with friends or as a family.
To try golf is to love it!
– NATURE: with a variety of landscapes and outstanding natural settings, it's easy to get away from it all.
– FUN: this fun, social sport helps you build relationships while sharing good times with family and friends.
– RELAXATION: calming and restful, this activity will become your must-have breath of fresh air.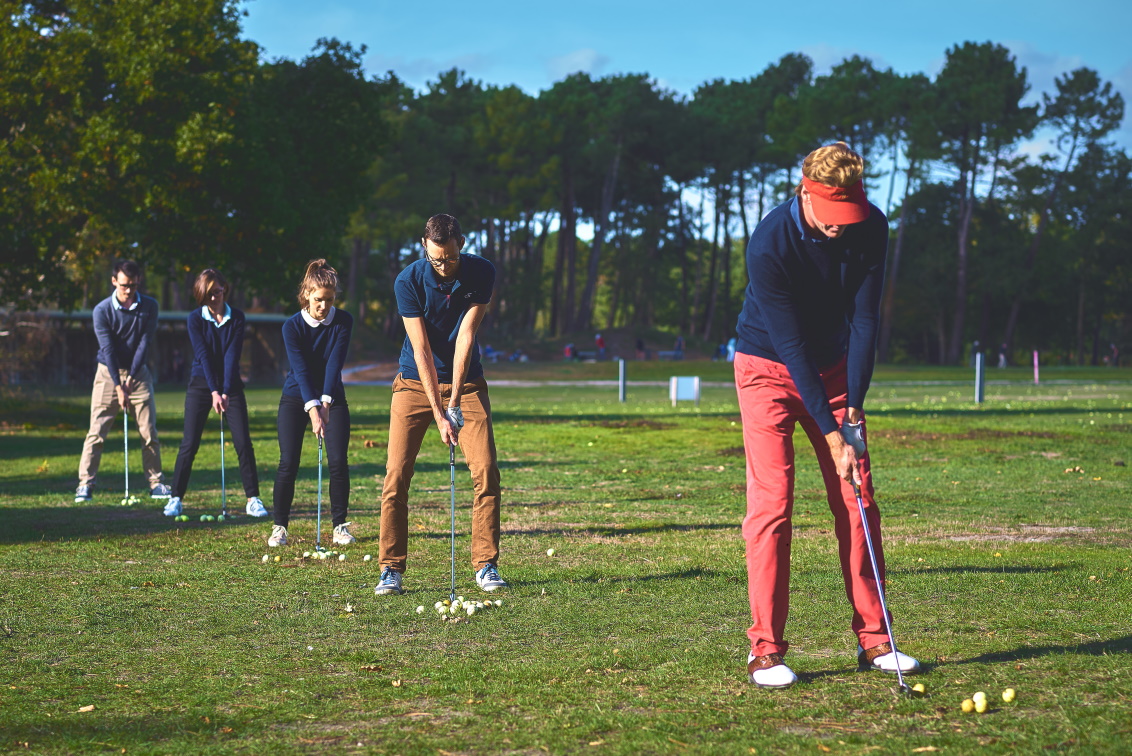 Included in the two-hour free introduction
– Supervision by a qualified coach
– Loan of equipment and balls
– Introduction to the course
– Open to all (18 years and older)
The golf school is happy to host those aged under 18 years.
After taking part in the introductory course, I joined a club and made friends who I play great rounds of golf with every week.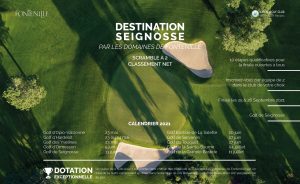 Destination Seignosse – Competition by The Fontenille Domains
On the occasion of the opening of the hotel "70 Hectares and Ocean" located on the Golf de Seignosse, Les Domaines de Fontenille and OPEN GOLF CLUB are organising a competition in 10 OPEN GOLF CLUB golf courses, which will span from May 23rd to August 28th, 2021 with the final to be held in Seignosse on September 25-26, 2021.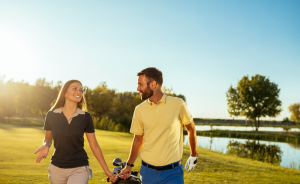 Our Valentine's Day golf offers
Our golf clubs in France have great Valentine's Day golf offers! It's the ideal opportunity to live a moment together around your common passion. Discover our offers!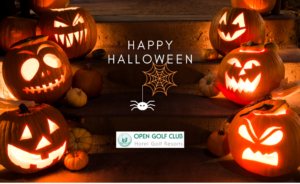 Happy Halloween!
Golf des Yvelines is celebrating Halloween from 27 to 31 October 2020! See you at the driving range, where you can win one of five 10-bucket cards every day. Are you feeling lucky?