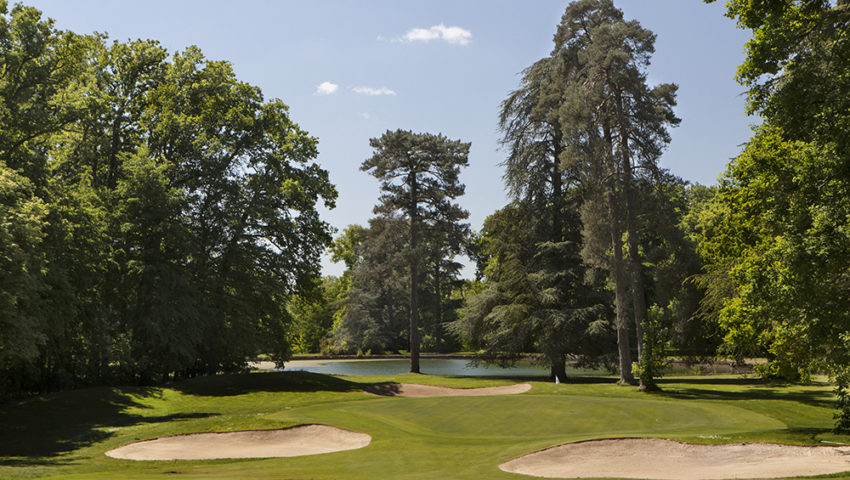 We are delighted to announce that the Golf des Yvelines will be ready to welcome you this year during the festive season to allow you to play golf and relax during your holidays.
The golf club will nevertheless be closed on December 25th and January 1st.
We look forward to seeing you there!
Karine Espinasse
Director