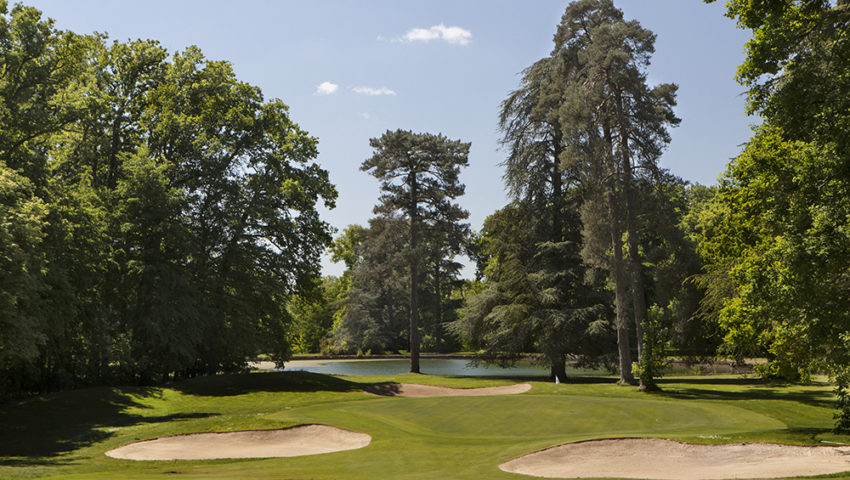 We are delighted to announce that the Golf des Yvelines will be ready to welcome you this year during the festive season to allow you to play golf and relax during your holidays.
The golf club will nevertheless be closed on December 25th and January 1st.
We look forward to seeing you there!
Karine Espinasse
Director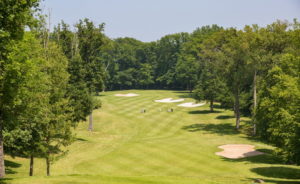 Golf reopening !
Following the government announcements, it will be possible for you to come and play at the Golf des Yvelines on the 18-hole course and the 9-hole course.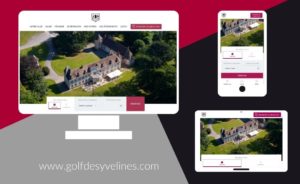 The Golf des Yvelines website has a brand new look!
Golf des Yvelines is launching its new, more user-friendly website to deliver a smoother user experience and easier online bookings.